P.A. VASEY
P.A.Vasey is a cancer doctor and science fiction writer based in Australia.
'Trinity's Legacy' was his first novel, released in April, 2019.
The sequel, 'Trinity's Fall' was released 9th December 2019.
The final novel in the trilogy, 'Trinity: Evolution' is planned for 2020.
DOWNLOAD "I AM TRINITY" FREE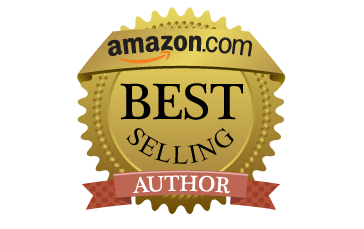 Want to know more about Adam Benedict's first encounter with the Vu-Hak?
Look no further… this short story gives you the insights into both humanity and the Vu-Hak race, as Adam starts to come to terms with what has happened to him and who he really is.
Read More Here »